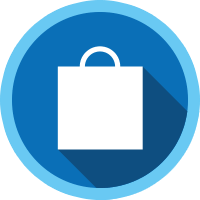 Products
Particle accelerators
The RFQ particle accelerators from Kreß are predominantly used in medicine and research. They are used for HF acceleration and focussing of ions.
» read more
UHV components
The spectrum of UHV components ranges from individually produced vacuum chambers, to motorised linear ducts up to ultrasonic baths.
» read more
Special machines
The special machines from Kreß are used for bonding or pressing films, pressure testing of wires or feeding individual packaging units, for example.
» read more
Automotive devices
Kreß devices are used extensively in automotive construction. This includes manual or automatic flanging devices, insertion devices, bonding devices as well as leak testing of complete fuel supply lines.
» read more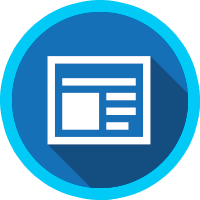 News
Attendance at exhibitions
From 25 - 30 September Kreß will be attending the industrial exhibition of the Linear Accelerator Conference LINAC16 in East Lansing, USA. The main focus of the exhibition will be linear particle accelerators.
New factory buildings
In the summer of 2015, Kreß moved into its new factory buildings in Biebergemünd. The additional 650 square meter area will be used to pre-assemble special machines.
New project (delivery)
In May 2015, the newly-developed Radio Frequency Quadrupole RFQ particle accelerator was supplied to the Los Alamos National Laboratory, USA. In 2016 this accelerator will be integrated into the existing accelerator plant and commissioned.